One must attempt to retrain one's self from giggling.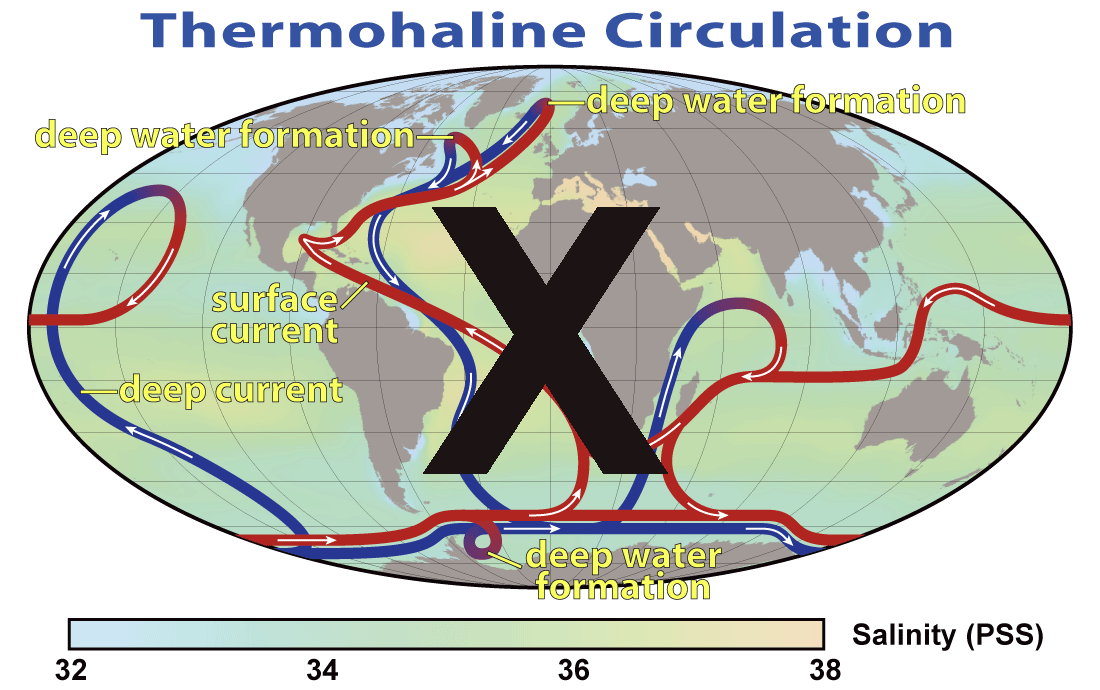 Science Daily is reporting that just because they teach you something in graduate school doesn't make it right.
OK try as I might... I just have to giggle. I love this next bit too...
This confirms suspicions that have been around since the 1990's, and likely plays havoc with global models of climate change
Yes.. people trust Science to tell you that people evolved from soup and that there is no God.... at your own peril. Doesn't the fact that they can't tell you what the weather is going to be like on Saturday give you pause when they tell you how warm it was 50 million years ago? Or that we're all going to live on boats if we don't stop driving cars?
Operational Science is fantastic because you repeat things and verify them. Any science that isn't operational is a faith. Since it's often a faith that exists solely to refute another faith it is seldom ever a rational faith.